Sometimes when you had a long week and you are tired from work, you need something to cheer you up when you get home to your lover.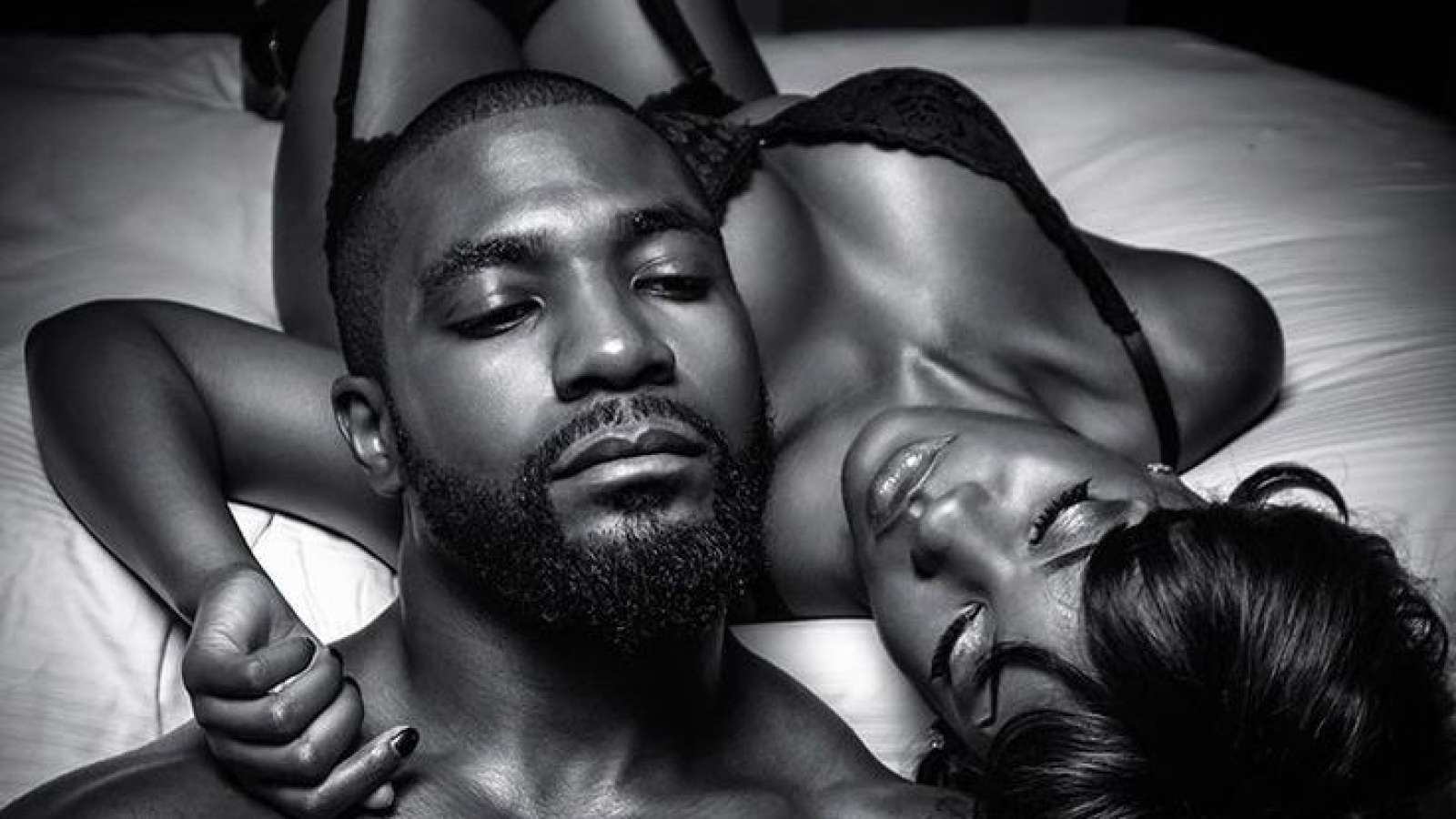 Is it not a great idea to take your stress and worries from work to your bedroom. What you can do is start with a sexy text on your way home to give them an idea on what you are on about.
Once you get home run a nice warm bath for you and your partner.
Prepare a lovely breathtaking dinner after a good bath.
Catch up for a great romantic comedy movie that you both fancy.
Pick a hot sex game you can play with your partner, maybe try "x" marks the spot where your partner's job as explorer is to kiss a different part of your body 'till he/she guesses which spot you're thinking about.
Never underestimate little things you do to make your partner happy. It doesn't only have to be when it's still new love, even when you are planning a long-term relationship.
This tips will brighten your night with your partner and it will be a long-lasting good memory for that night.
By: Fortunate Machaba