Relationships need to be kept alive and new all the time.
Some partners get bored easily or give up easily if there is no spark in the relationship. It doesn't have to be indoors all the time or it all ends in the bedroom but it has to be even freaky if possible. Try outdoors fun activities together or go for a couple treat in special places to add some fun in your relationship.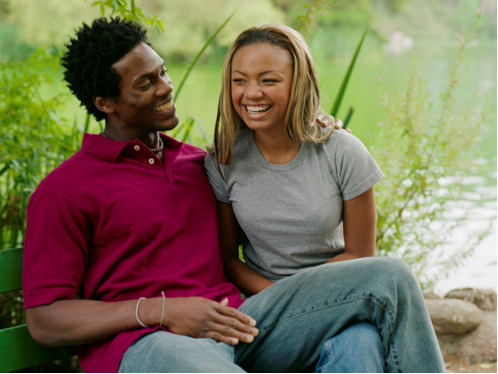 Read: How to Spice Up Your Relationship and Keep Things Fresh
Have a night out together or do things that both interest you. If you both enjoy keeping fit then go hiking together, if you both fancy trying new food then have dinner or lunches out to try different foods from different restaurants. If you both love travelling go somewhere.
Making a relationship last longer sounds almost impossible but if you both keep on improving in your relationship it might possibly turn out to be a long-term relationship.
By: Fortunate Machaba